Toyota Center | Houston, Texas
Calling all NCTzen in Houston… the Neo City – The Link Tour is here, and it's coming in hot! One of South Korea's top boygroup, NCT 127, is coming, and they are taking over Houston, Texas! On Wednesday, 11th January 2023, NCT 127 will light up the Toyota Center with its biggest hits! In 2022, the Neo City – The Link Tour has entertained an estimated 500,000 fans across the tour's first three legs, and that number is bound to grow exponentially this 2023! NCT 127 will be doing only three major cities for their limited U.S. run. Lucky Houston fans will get to see their beloved idols in the flesh! So hurry and grab your tickets now!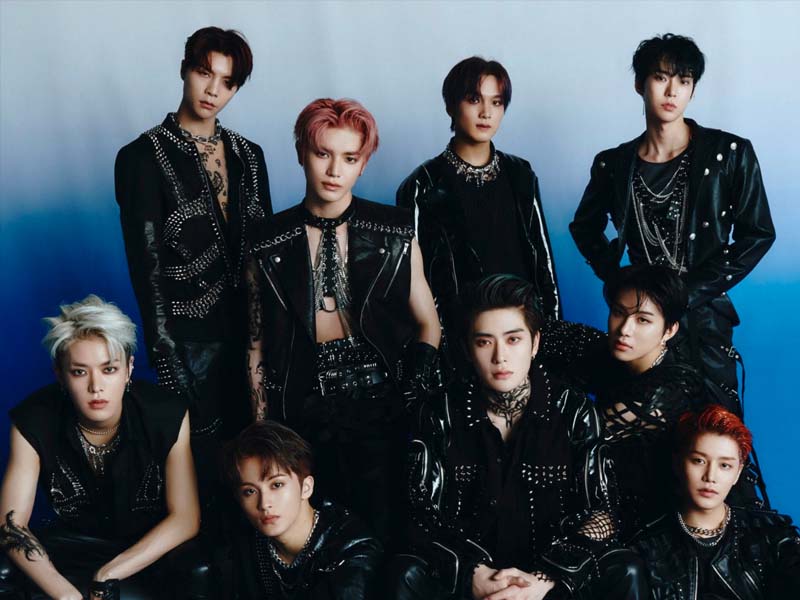 NCT 127 is the sub-unit of the K-pop giant NCT. The group debuted in 2016 under SM Entertainment with members Taeil, Johnny, Taeyong, Yuta, Doyoung, Jaehyun, Winwin, Jungwoo, Mark, and Haechan. The group released their debut single, "Fire Truck," with critical acclaim. The song preceded the group's debut EP, NCT #127, which topped the Korean charts upon its release. Besides performing well in its home country, the highly-regarded record peaked at number 2 on Billboard's U.S. World chart.
In 2017, NCT 127 made their international breakthrough with its third EP, Cherry Bomb. The record's title track entered the Korean charts and peaked at number 3 on the U.S. World chart. The following year, the group finally released their full studio album, Regular-Irregular, featuring the lead single, "Simon Says." The album became NCT 127's first time to enter the Billboard 200, peaking at number 86. Meanwhile, on the World Albums and Independent charts, the album peaked at number 2 and number 5.
This 2023, NCT 127 is set to promote their latest album, 2 Baddies. The album topped the U.S. World Albums, peaked at number 3 on the Billboard 200, and number 2 on the Independent Albums charts. Besides the U.S. and Korea, 2 Baddies entered the charts in ten other countries. This January, NCT 127 will drop a repackaged version of 2 Baddies.
If you're keen on experiencing the phenomenal live show of NCT 127, you better get your hands on some tickets before it's too late!