Toyota Center in Houston, Texas | Houston, TX
Houston Kevin Hart fans are in for a treat this summer as the comedy GOAT adds a new date to his stand-up comedy show at the famous Toyota Center this August 4, Thursday evening. As the demand for his tickets skyrockets, the 42-year-old comedian decided to add more dates to his "Reality Check Tour" to give more fans the chance to see his fresh rib-tickling comedy acts this 2022. After four years, this is Hart's first comedy tour, so we can expect that this comedy legend has a bag full of tricks under his sleeves. Grab your tickets for the show and prepare to laugh until your tummy aches because the comedy GOAT's hilarious comedy and relatable antics will surely be a hit with all audience members. Click on the "Get Tickets" button to reserve your tickets now!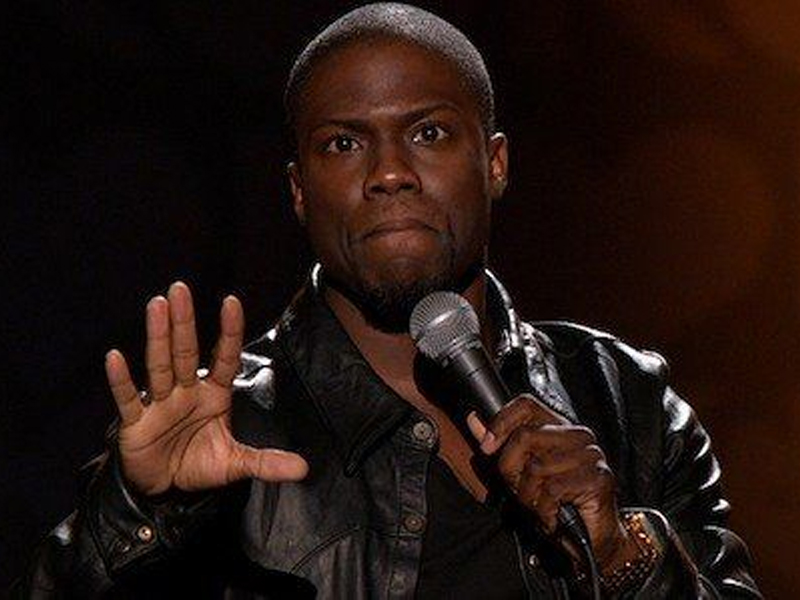 From his humble start as an amateur comedian, Kevin Hart grew in the industry as one of the most sought-after actor-comedians. In fact, many people consider him the GOAT (Greatest Of All Time), alongside comedian Chris Rock. Now, he is the highest-paid comedian in the world, along with the likes of Jerry Seinfeld, Terry Fator, and Dave Chappelle.
All of his success can be attributed to his brand of comedy in both movies and stand-up, which sets him apart from other comedians in the business. In his years in the industry, Hart has been bombarded (in a good way) with different awards and nominations for his craft. In 2018, he won the People's Choice Awards for "The Comedy Act of 2018." He was also nominated in the recently-concluded Grammy Awards for Best Comedy Album for his stand-up comedy special "Zero Fucks Given."
Today, the famous comedian will embark on a 50-date comedy tour. After taking a hiatus from touring for four years, he is back on the road for his "Reality Check" tour, which will kick off this July 2nd in Las Vegas and will conclude at San Francisco's Chase Center on October 1st. The box-office actor-comedian will stop for a two-night show at Houston, Texas's Toyota Center on August 4 and 5. He has expressed his excitement about the tour and invited all his fans to come to the shows.
"I am hype as sh** to go back out on tour," Kevin Hart said in a statement. "There is nothing better than making people laugh. I can feel the energy in the venues like caffeine pumping through my veins."
"I've been cooking up something special and have thoughts I need to get off my chest. Go get your tickets and come ready to have a good night!" he added while assuring that his fans will have the best night of their lives.
With these assuring words coming from the comedy GOAT himself, we can only expect the best and most hilarious comedy from the one and only Kevin Hart. Grab some tickets now for you and your friends.