Toyota Center - TX | Houston, Texas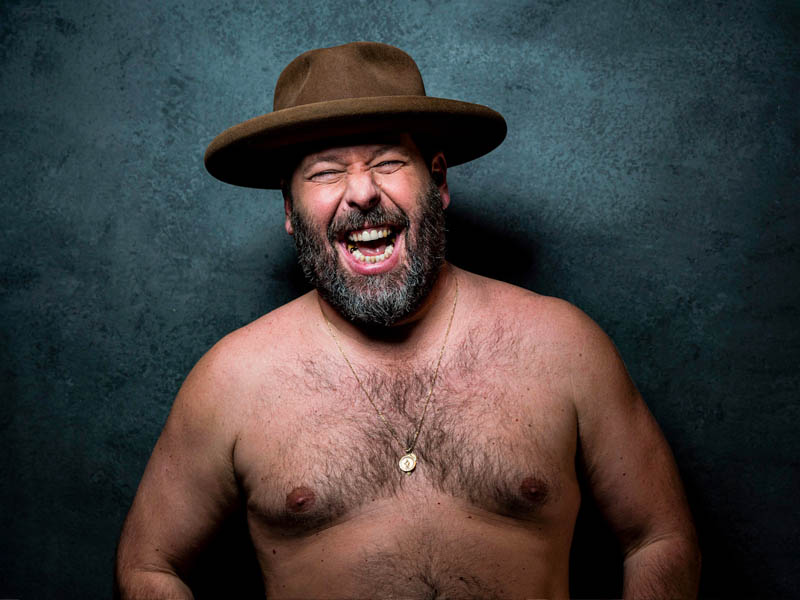 The Machine is back, and he's bringing some more epic jokes and hilarious anecdotes! Bert Kreischer is extending his highly-acclaimed Tops of the World Tour, and he's set to make audiences cry with too much laughter! The comedy powerhouse has been deemed one of the funniest comics of the year, and his shows are selling out months in advance! Lucky for you, his stop at the Toyota Center is now on sale! See the celebrated comedian, podcaster, and cultural phenomenon as he takes over Houston, Texas, with his incredible stand-up set! It all happens on Sunday, 24th September 2023, and it's bound to be the most epic night out of the season! If you want to laugh your worries away with Bert Kreischer, a.k.a. The Machine, then you better hurry and score your tickets through the Get Tickets link now before they're gone!
There is no denying that Bert Kresicher is one of the funniest comedians around. He first gained his reputation as the top partyer in his university - becoming the inspiration for National Lampoon's hilarious pop culture film Van Wilder. His quirky personality, incredible sense of humor and booming stage presence has turned him from a college party boy to one of the most influential and highly-sought after comedians of 2023!
This September, Bert Kreischer will continue his journey with his highly-rated comedy tour, Tops Off the World Tour! The sensational performer will take off his shirt, belt out some jokes and share funny stories, and make you laugh like there's no tomorrow! Fans love him for his incredible storytelling and impeccable timing. Sometimes, lucky audiences may catch him doing something outrageous, such as drinking Kool-Aid from a giant water bottle. But ultimately, seeing a Bert Kresicher show is like sitting down with an extremely funny friend with the wildest stories.
A prolific podcaster, Kreischer knows how to put on a great live show. Fans have praised him for creating a highly infectious atmosphere that will have you laughing until you can't breathe! Moreover, his fun energy and charming personality have made him one of the most entertaining storytellers in modern comedy! It's just really the type of comedy that you will have to see in person.
Catch Bert Kresicher as he lights up the Toyota Center on Sunday, 24th September 2023! A few years ago, he may be the strange comedian who takes off his shirt on stage. But now, Kreischer has become a comedy icon taking over major venues and arenas across the U.S.! Fans who will see him at the Toyota Center are guaranteed a great night out with an uplifting atmosphere! This is the only show in town that you will be talking about for months to come! And with the Toyota Center's great facilities and top-tier accommodations, you will have the ultimate entertainment experience! If you love comedy, you better be scoring tickets to see Bert Kresicher take over the Toyota Center on Sunday, 24th September 2023! Tickets are now available through the Get Tickets link!