Toyota Center | Houston, Texas
2016 was the last time The Cure toured North America, and that was an incredible trek. Now with a new album, "Shows of a Lost World," and a tour to support it, they're back again, and fans are eagerly anticipating their return to the stage. The Toyota Center show on May 12th, 2023, is expected to be a sell-out event, as everyone knows there is nothing like the awesome energy that The Cure brings. Keeping everyone entertained while they wait for the main act will be The Twilight Sad. Grab your tickets right here and now before they sell out.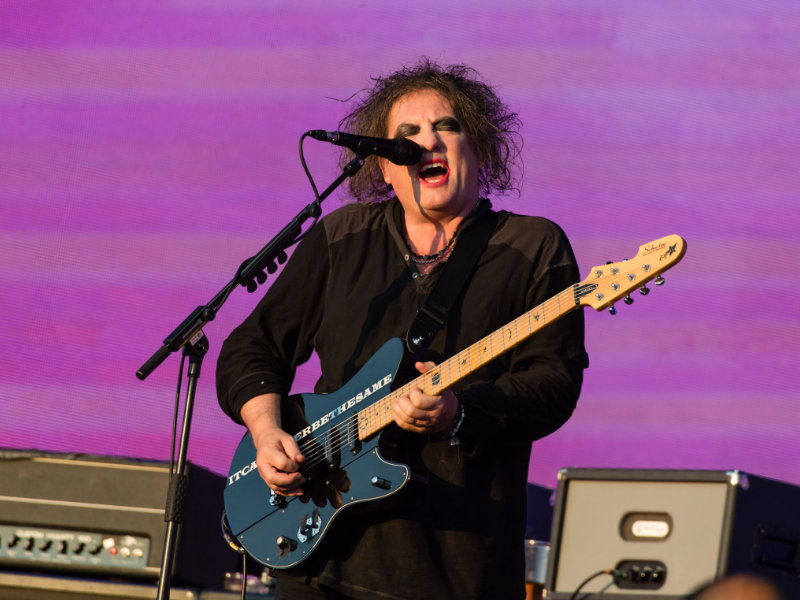 The Cure have been entertaining fans since the late 1970s and have a massive following around the world. Their live performances are known for their powerful and emotional impact, making them an experience that fans will never forget. They've sold over 30 million albums around the world, and their discography includes 13 full-length albums, two extended plays, and over 30 singles.
With hits such as "Just Like Heaven," "Friday I'm in Love," and "Lovesong," The Cure has established its place in music history as one of the most significant and legendary bands of all time. Their unique blend of new wave, post-punk, and alternative rock has inspired numerous artists and continues to draw audiences today.
The Twilight Sad is a band that started in 2003, playing post-punk and indie rock. They have amassed a loyal fan base and have created hits such as "There's a Girl in the Corner" and Last January from five studio albums and four compilation albums.
With all the years of experience combined and a long list of hits, fans can expect a dynamic and unforgettable live performance that showcases the bands' signature sound and leaves everyone in a state of euphoria.