Toyota Center | Houston, Texas
Calling all hip-hop fanatics in Houston! Legendz of the Streetz is finally happening, and it's coming to Houston this winter! The tour, which was rescheduled to 2023, covers numerous major cities this 2023, and it's packed with the same incredible billing, Rick Ross, Jeezy, and Gucci Mane! These iconic hip-hop artists will perform at the Toyota Center in Houston on Saturday, 4th February 2023! The show promises excellent music, massive hits, new songs, and plenty of other surprises! So if you haven't gotten your tickets yet, you better grab some now before it's too late!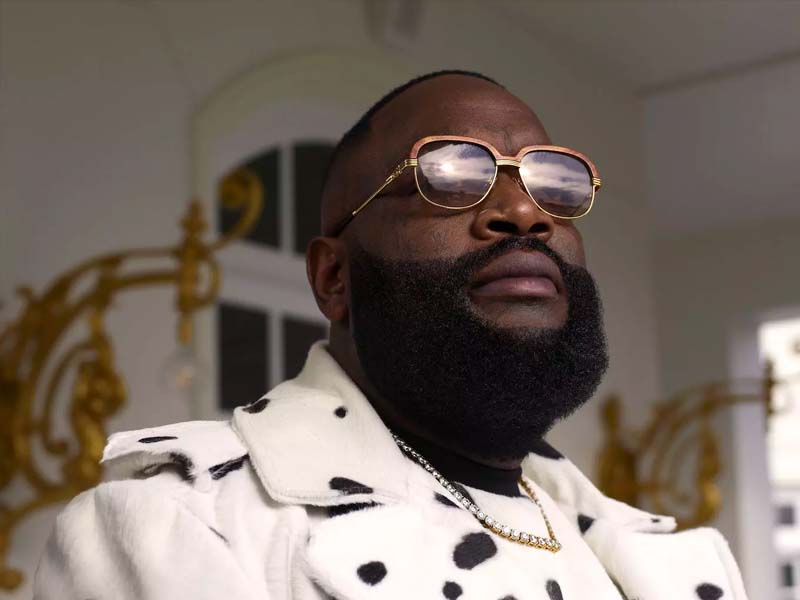 The Legendz of the Streetz Tour was initially scheduled for a 2022 run, but now the headliners, Rick Ross, Jeezy, and Gucci Mane, are set to conquer 2023 as promised! Rick Ross is one of his generation's most prolific hip-hop artists and has been dropping unprecedented hits since emerging in 2000. His chart-topping music has influenced a new generation of rappers, making him one of the most valuable players in the industry. The Grammy-nominated rapper has blessed his fans with 11 highly-acclaimed studio albums, six of which topped the Billboard 200, R&B, and Rap charts. His debut album, Port of Miami, notably topped three Billboard charts and earned platinum certification in the U.S. Besides dropping hits, Rick Ross also formed his own record label, Maybach Music Group, which provides promising rappers an avenue to get their music to the general public.
Jeezy, formerly Young Jezzy, is an award-winning rapper who made waves with his major label debut album, Let Get It Thug Motivation 101. The 2005 effort dominated the Top R&B/Hip-Hop Albums and peaked at number 2 on the Billboard charts. His exemplary music has earned him several nominations at the American Music Awards and Grammy Awards and wins at the BET Awards and BET Hip-Hop Awards.
Lastly, Gucci Mane completes this much-anticipated line-up at the Toyota Center. He's set to deliver his signature trap tracks like "Wasted," "Both," "I Get The Bag," and many more. Grab your tickets now to this fantastic hip-hop extravaganza at the Toyota Center on Saturday 4th, February 2023!