Toyota Center in Houston, Texas | Houston, TX
Iconic rapper Kendrick Lamar is embarking on a massive tour to promote his latest effort, Mr. Morale & The Big Steppers. The award-winning rapper will hit the road starting in July, with one of his first stops including Houston, Texas! On Friday 22nd July 2022, Kendrick Lamar will conquer the stage at the Toyota Center. Lamar is set to perform a special setlist packed with massive hits and monumental fan favorites for this much-anticipated show at the state-of-the-art arena. Moreover, Lamar is bringing along Baby Keem as a special guest! If you're a hip-hop enthusiast, you should get your tickets now and check out Kendrick Lamar at the Toyota Center!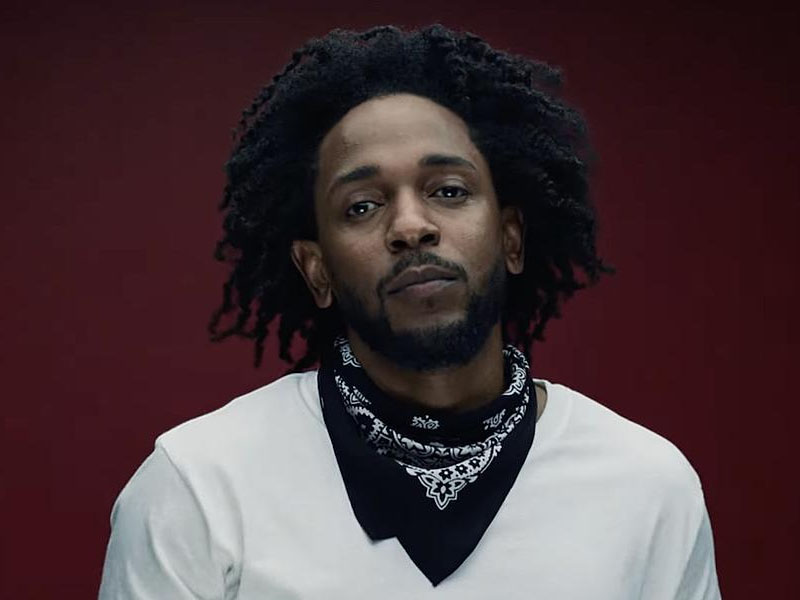 Kendrick Lamar's tour is one of the most anticipated runs of 2022. The Pulitzer Prize-winning rapper has left his fans in a bit of a live performance drought partly due to the pandemic and staying in the studio to work on new music. However, the influential rapper gave the fans a rare performance at this year's Superbowl Halftime Show, where he performed a medley of hits to pay homage to Dr. Dre. His performance had the entire arena singing and rapping along to the music. Fortunately, the halftime show was not the last time fans would see the rapper this year. This 2022, Kendrick Lamar hits the road for the Big Steppers Tour, and he will be covering 39 major cities in North America, followed by 29 shows in Europe, Australia, and New Zealand!
This tour will be promoting Lamar's first full studio album five years after the release of his fourth album, Damn, in 2017. Mr. Morale & The Big Steppers' release was a monumental event. The much-anticipated album went straight to number 1 in 12 countries, including the U.S. Spawning the massive hit singles "N95" and "Silent Hill," the record is a double album composed of 18 songs. In true Kendrick Lamar fashion, the eclectic hip-hop record also contains various elements of other genres, such as jazz, funk, trap, soul, blues, and some west coast style rap. This highly-regarded album is predicted to add more to Lamar's stellar list of accolades, which already includes 14 Grammy Awards, six Billboard Music Awards, a Pulitzer Prize, 11 MTV Music Video Awards, a Brit Award, and many more.
If you're a Kendrick Lamar fan, you should hurry and grab your tickets fast because this show will sell out!