Toyota Center | Houston, Texas
This 2023, stand-up comedy fans have reason to celebrate! Comedy superstar Adam Sandler just announced the extension of his highly-rated tour with several more dates across North America! On Monday, 13th February 2023, Adam Sandler will take over the Toyota Center in Houston, Texas! The show is set to deliver Adam Sandler's newest material and never heard before anecdotes! The acclaimed actor has also been known to perform a few song numbers during his stand-up set, so get ready for some surprises! If you want to go on a sensational laugh trip, then hurry and grab your tickets now!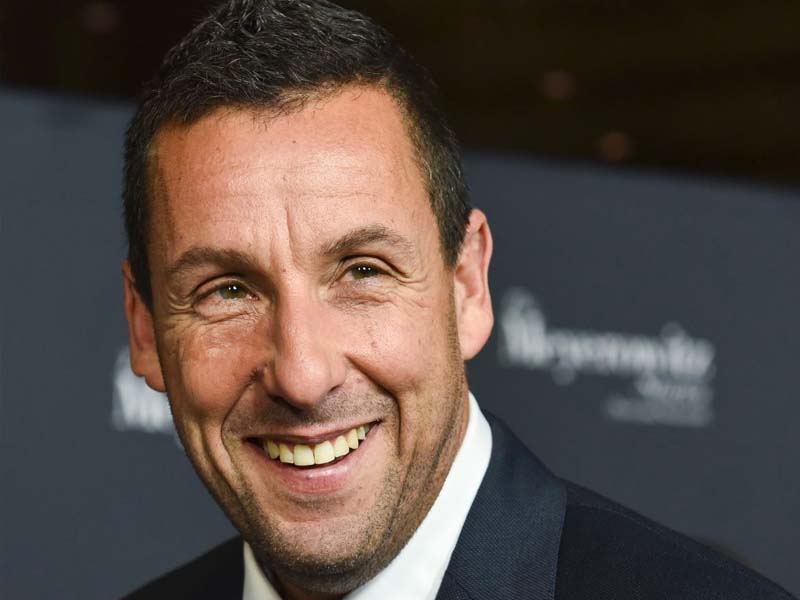 Adam Sandler's tour was originally a limited run across North America. Sandler, who's also renowned actor has a packed schedule, especially after signing a four-film deal with Netflix. His work, which includes titles such as The Wedding Singer, 50 First Dates, Don't Mess with the Zohan, and Grown Ups, has entertained million of viewers worldwide. And he happens to be a sensational stand-up comedian a s well. 2022 was his phenomenal but limited return to stand-up comedy. But Due to public demand, the tour has been extended, and tickets are moving fast. Before Adam Sandler's acting career took off, he was a budding stand-up comedian in the '80s. While performing a set in Los Angeles, Sandler was discovered by legendary comedian Dennis Miller. From there, his career had its first big break. Sandler joined the cast of Saturday Night Live from 1990 to 1995. By the mid-'90s, Sandler began starring in major feature films Billy Madison, Happy Gilmore, and Airheads. He continued his acting career, eventually amassing over two billion dollars in box office tickets.
In 2019, Adam Sandler returned to Saturday Night Live, where he delivered a noteworthy monologue. The hosting stint earned him a Primetime Emmy Award nomination for Outstanding Guest Actor in a Comedy Series. In the same year, Sandler starred in non-comedy films Uncut Gems and Murder Mystery. In 2022, Sandler was praised for his outstanding performance in the sports drama film, Hustle.
Score tickets to Adam Sandler's live performance at the Toyota Center on Monday, 13th February 2023, now!